An Example of a Custom Lighting Installation Project - Custom Brindille Tree
When NYC design firm Bill Rooney Studio needed a custom-lighting installation for Marriott Courtyard New York/ Manhattan Central Park, they started with a sketch. The vision was of steel vines and glass leaves inside a steel frame that would be a focal point within their lobby.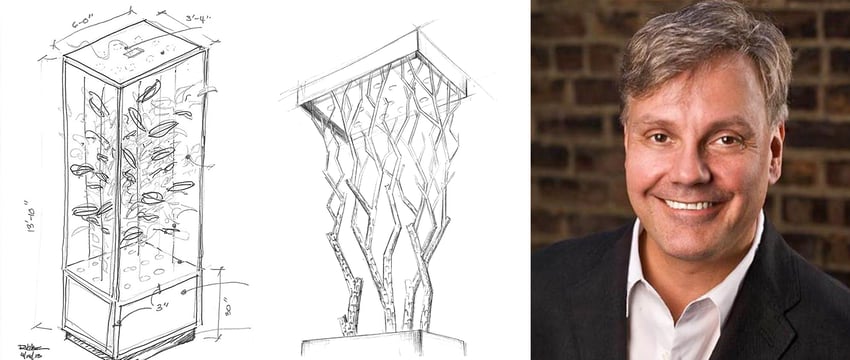 Hubbardton Forge Design Director David Kitts was called upon to transform their custom lighting installation sketch into a reality. Kitts recalls the unique project, "It was determined that the client was looking for a certain "sparkle" element. A very collaborative discussion ensued between us resulting in a solution based on an in-house process." The new custom lighting installation featured handcrafted aluminum, hammered into multi-faceted twig-like shapes, the metal "branches" form the lighted sculpture.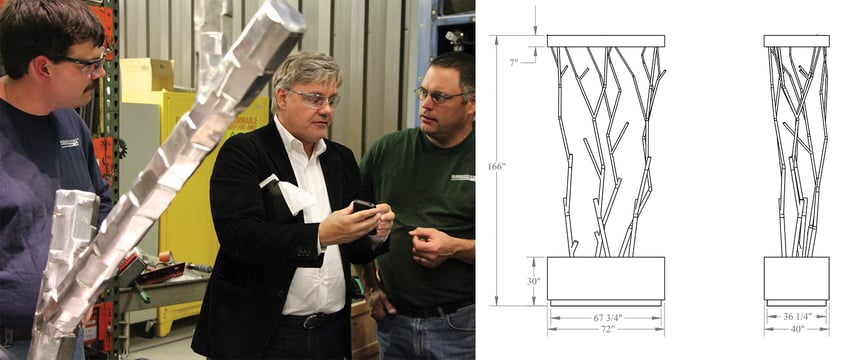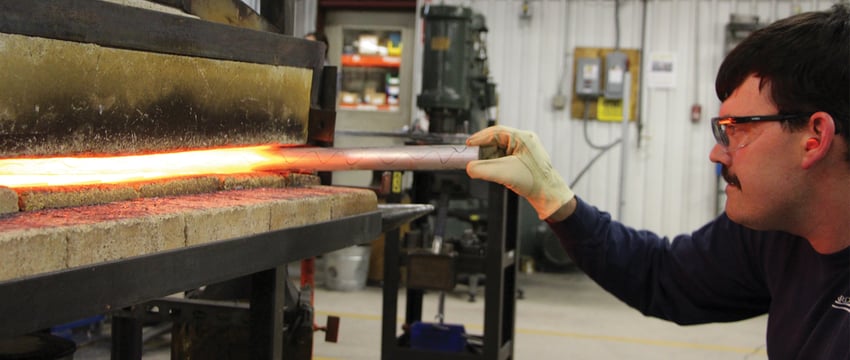 A sketch, phone calls, visits to the site, visits to the factory—sometimes it takes just one of these, sometimes it takes all of them. David Kitts explains the Customs Teams process, "We take any necessary steps up front to ensure that no one is surprised in the end. Our best relationships are built on trust and reliability. Our ability to develop unique and beautiful solutions is only part of what we offer.
Giving our clients one less thing to worry about is fundamental to our overall customer service from design through delivery of any custom lighting installation." When asked how the Bill Rooney Studio custom project concluded, Kitts smiles, "The result not only thrilled the client but was delivered on time and on budget."